Shenzhen anfengtai is professional in manufacturing automatic coating line!
Anfengtai Coating Ltd
Shenzhen Anfengtai was founded in 2005 with over 15000 square meters workshop and 10 millions registered capital. The company has over 20 top norch engineers and 100 technical workers and a team with 20 people for professional afer service. The company is proud to have technical research, designing, manufacturing and after service altogether.
Global professional coating line provider!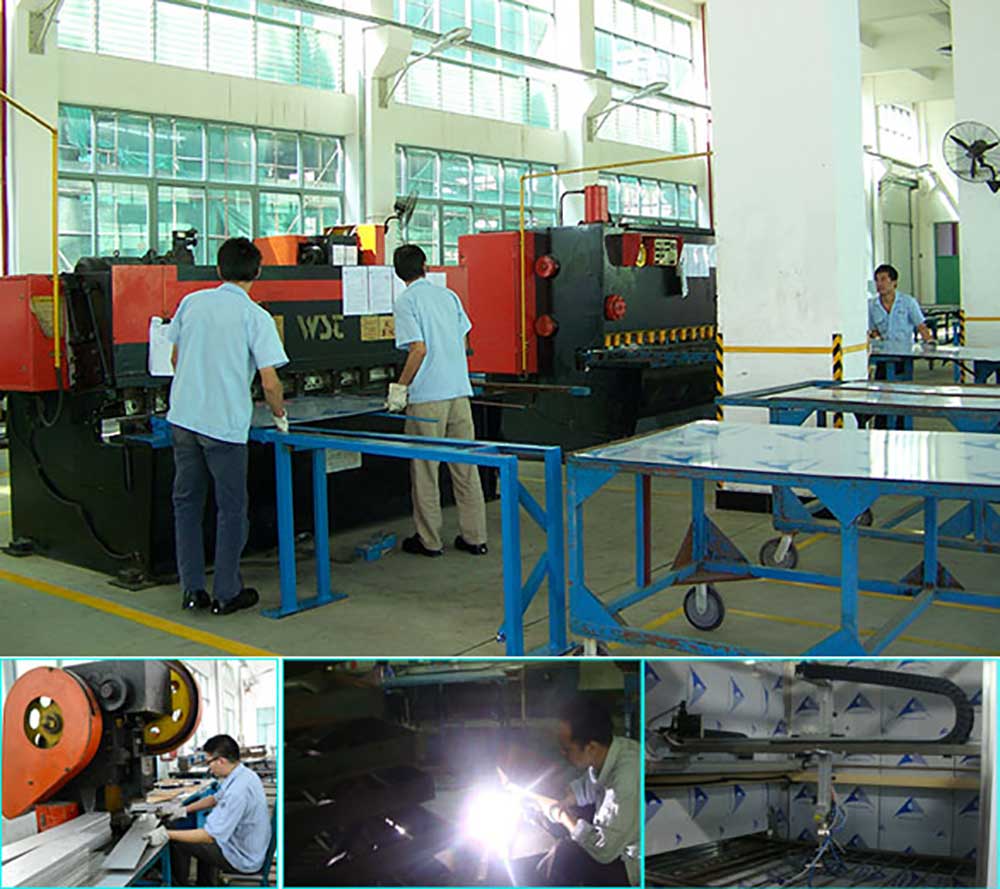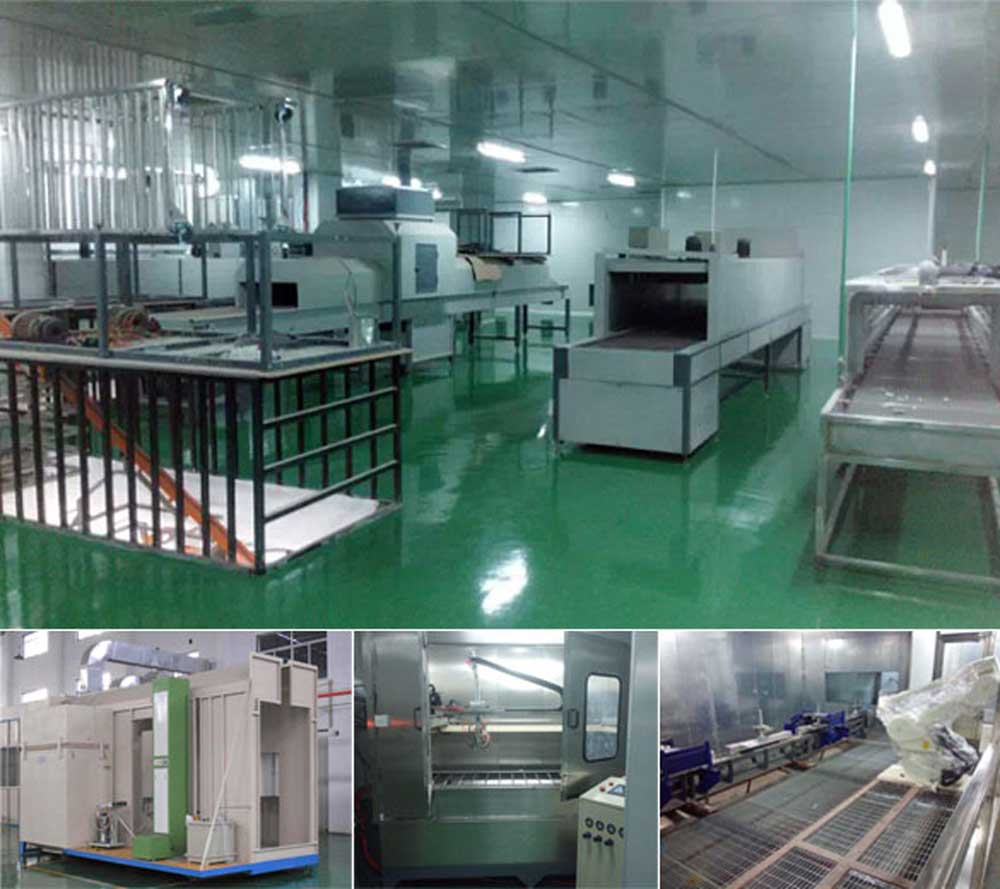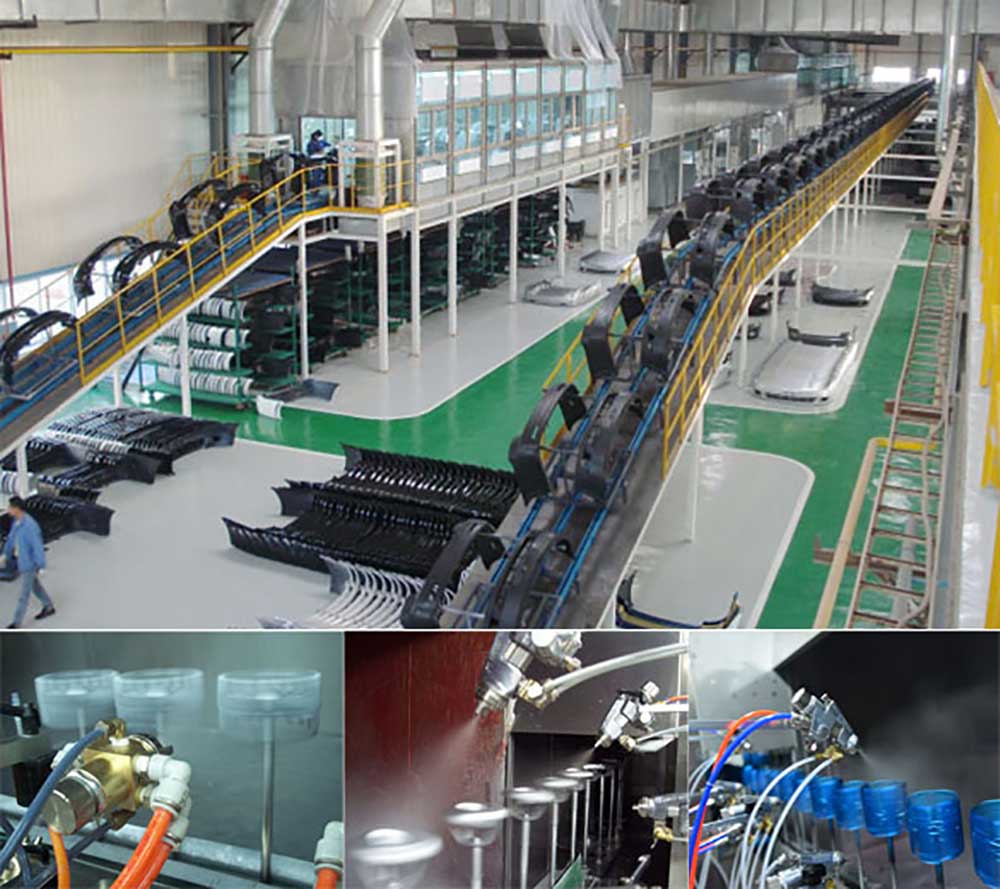 Our Advantages
The advantages to select our service

Production Advantage
We have over 15000㎡ workshop space and 10 million registered capital. 20 professional engineers and 6 after sales team.

Service Advantage
We apply the industry top standards to designing, production, management and onsite installation.

Brand Advantage
Anfengtai is a well known brand for quality control and outstanding service.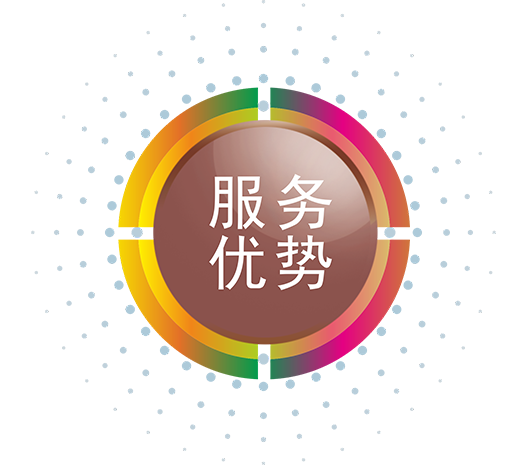 Product Advantage
Anfengtai is appointed supplier of many world class groups such as BYD Auto, Konka, TCL and Foxconn for high performance and energy saving coating line solutions.

Environment Advantage
We're located in the most developed with rich resource place - shenzhen. We act fast to have machine ready to support client side urgent production needs.


Technical Advantage
We only use top brand components for coating line construction, our suppliers include: KAWAGUCHI, MITSUBISHI, FANUC, OMRON, ABB, GRACO, IWATA, WAGNER, ITW GEMA and more!

Frequently Asked Questions